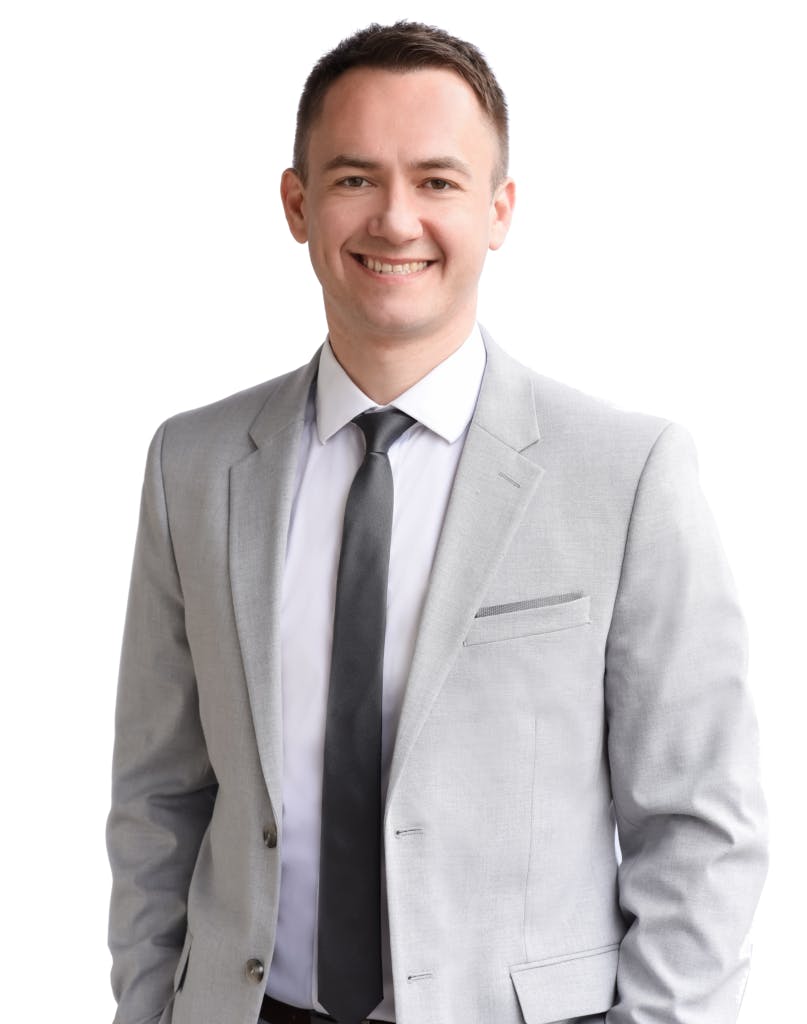 My name is Marty Majerski, Real Estate Agent with RE/MAX City Realty.
The seeds of my real estate career were first planted in 2005, when I made the leap of purchasing my first home. During the buying process, I fell in love with real estate. Three years later, I decided to make a shift and pursue my real estate career.
Having entered the business during the fallout of the 2008 financial crisis, I was quickly forced to learn the skills needed to succeed in a variety of market conditions. It is this experience and expertise that has helped build my business over the last 10 years.
My Principles
My dedication to my clients is the core principle of my business. I believe in honesty, integrity, and transparency throughout every step of the process. I believe in empowering my clients with the facts and information needed to make educated decisions with regards to their real estate transactions.
I believe in hard work, high energy, as well as a creative and well rounded approach to the sales process. From traditional forms of print media, to the latest technology, I believe that no stone should be left unturned.
I believe in the importance of good communication and making sure that my clients are well taken care of every step of the way: before entering into an agency relationship, during the listing process, and long after completion.
In My Free Time
Much of my free time is dedicated to family. My wife Tatiana and I recently welcomed our first child, Oliver, into our lives and I love to watch him discover the world around him. My other hobbies include enjoy playing music, skiing, biking the seawall, cheering on my favorite sports teams, and frequenting our amazing beaches around the city. I am a proud Vancouverite, and love to enjoy the benefits of living in what I believe is the best place on Earth.